Oops deleted the wrong post,
doing a few and this must have been selected and Poof!!
So here it is again lol...
Kit in the store and a tutorial for you,
The tutorial uses the kit and one of my freebie Masks.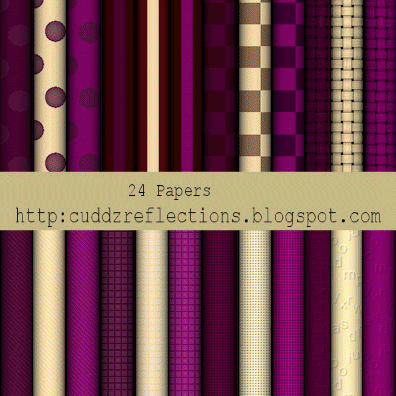 Find it at the store
HERE
Here is a preview of the tutorial.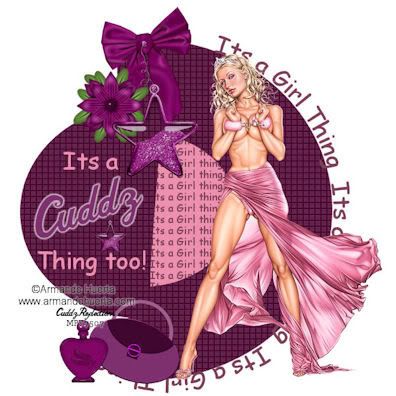 You can find it at my tutorial site
HERE
Its under "Static Tutorials"
Hope you have fun with it.
xxxxxxxxxxxxxxx