Oh I am so excited...waiting for the train
But as always this station is not completely empty,
it has a little freebie sat here,
But...dont forget to hop on the train tomorrow,
it will be filled with goodies at every station,
Cya on the train.
xxxxxxxx
The top layer is in black so you can see it complete
all the parts are on separate layer in grey for recolouring
so you can have this any colour you wish.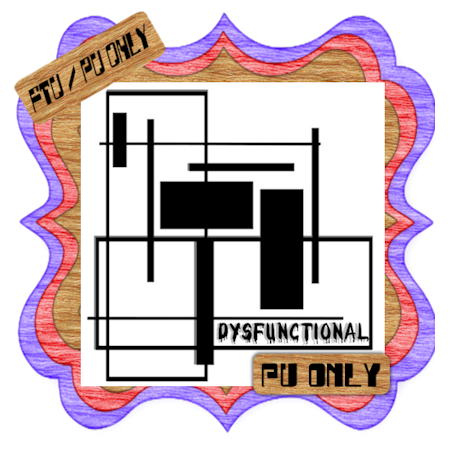 You can find this little freebie HERE
Password =
CuddzBlog
Please leave a comment either in the chat box below
or when you download....
Thank you all
xxxxxx