Hiya everyone,
Hope you are all safe and well, and smiling too,
I have to go in for a small surgery on Monday,
just to determine what thw big one is gonna be lol.
So I ownt be around for a couple of days.
So I thought I would do a few freebies for you before I go.
As usual they are CU OK! and I have included both
the PNG Files and the PSD File... so everyone can use them...
They are too cute... so take a look at them and see what you think...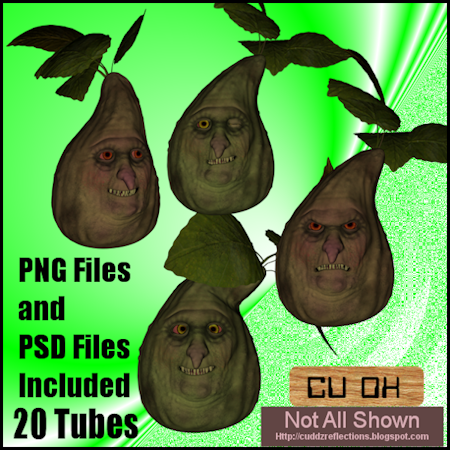 Password = CuddzBlog
Please leave a comment either in the chat box below
or when you download,
Hope you can all enjoy them,
Thank You all
HAVE FUN
xxxxxxxxxx
PLEASE READ THE TOU INCLUDED IN THE ZIP,
THANK YOU
XXXX