Hiya everyone,
Hope you are all having a wonderful day,
Its hot and sticky here...no fresh air.
Still not complaining.
Anyway I have a new tutorial for you,
this is more of a scrapping thing I guess as its not a tag,
Hope you can follow the tut...
any probs gimme a shout,
HAVE FUN
xxxxxxxxxxxx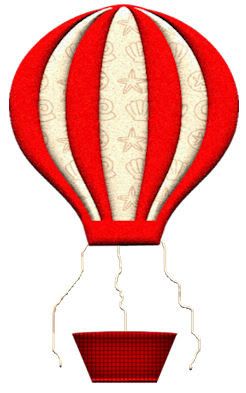 You can find it at my tutorial site
HERE
Its under "Static Tutorials"
Hope you have fun with it.
xxxxxxxxxxxxxxx