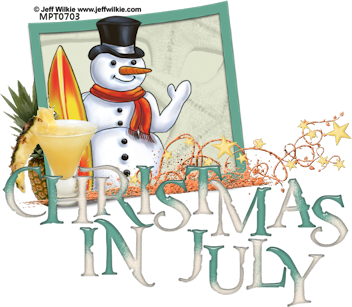 Over at The North Wing

we are having Christmas in July,

Lots of goodies to be had,

Games to Play,

Freebies Galore, from Scrap kits,

to Tags, and competitions.

Dont forget the Auction on the 25th too.

So many things to do...

Boredom just wont be an option for

the next 2 weeks.

So pop over ... click the tag to get there, and

HAVE SOME FUN!!