Looking for that perfect lady to finish your brilliant project.
Well meet our classy lady dressed for the part.
She comes in 12 different poses so there's something for everyone.
Full size but will easily size down to Tagger size ..and CU OK!
so shes ready for all your needs.
Classy and waiting to drop into your project.
Watch out for this lady in different colours too.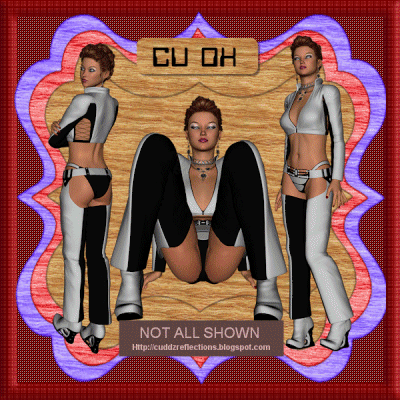 As from 13th july 2011 these tubes are now Licenced
and no longer CU OK!