The age of the Steampunk is here.
These fabulous tubes are a must have for your projects.
CU OK! and Rendered at 300ppi she will print at 7ins on her longest side,
when stood up and a minimum of 5inches when sat down.
Printing has been tested with quality results.
She will easily resize for taggers. Tested in PSP9 to PspX2
So she will fit into all your projects..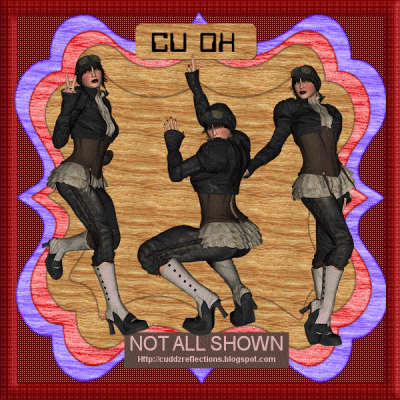 ENJOY and
HAVE FUN WITH HER.
xxxxxx
As of 13th July 2011 these tubes are now licenced
and are no longer CU OK!
*******************************************************************************
As always our Cheeky has been tutting away,
and come up with this fabulous Tutorial,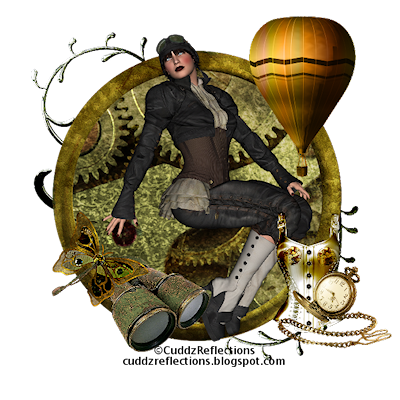 *************************************************************