The next North Wing Blog Train is loading up
and will be here very shortly.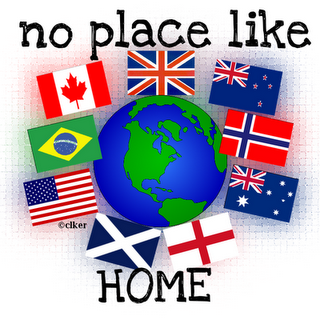 At The North Wing we care enough to make sure you ALWAYS have the VERY BEST!!!
So when we incarcerated our inmates we cherry picked them from all over the globe!!
So coming soon.. we invite you to take a tour of the corners of the Earth we call home.

Check IN is August 16th!

HAVE FUN