Ohhhh there's some brilliant stuff coming up for you,
The North Wing Blog Train will be leaving the station
on the
10th March 2010.
Thats
TOMORROW!!!

I can tell you its packed with goodies and certainly
not to be missed!!!!.
Soooo just to wet your appetite,heres a little freebie
for you in the theme of the Train.
The black background is for showing here only,
the frames are in PSD format..300dpi.
Hope you like them...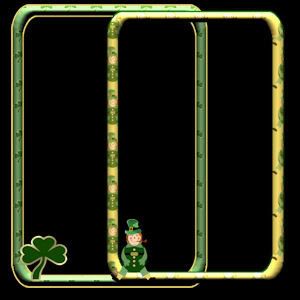 You can find this little freebie
HERE
Password
= CuddzBlog
Please leave a comment either in the chat box below
or when you download....
Thank you all
xxxxxx