ROLL UP....ROLL UP...
Grab your bags and run to the Station.
A New and Exciting Blog Train is about to depart...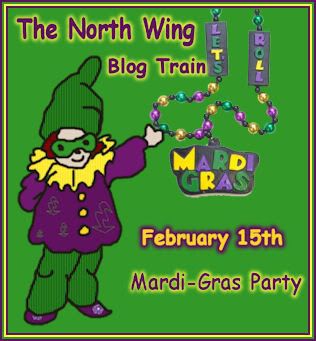 You can get tickets
HERE...
and have alot of fun too,
or
Just come here on the
15th February 2010
and catch the first train,
then proceed to the next station to enjoy further
gifts before going to the other stations in turn.
Have fun and
Enjoy your ride,
xxxxxxxxxxxxxxxxx